Phnom Penh: A luxury car driven by a Chinese man in an intoxicated state crashed into a luxury car Two vehicles that stopped waiting for the traffic light from behind caused severe damage. This incident happened at 12:50 AM on February 4, 2021 at the traffic light on the road. Sothearos, Sangkat Tonle Bassac, Khan Chamkarmon. According to sources: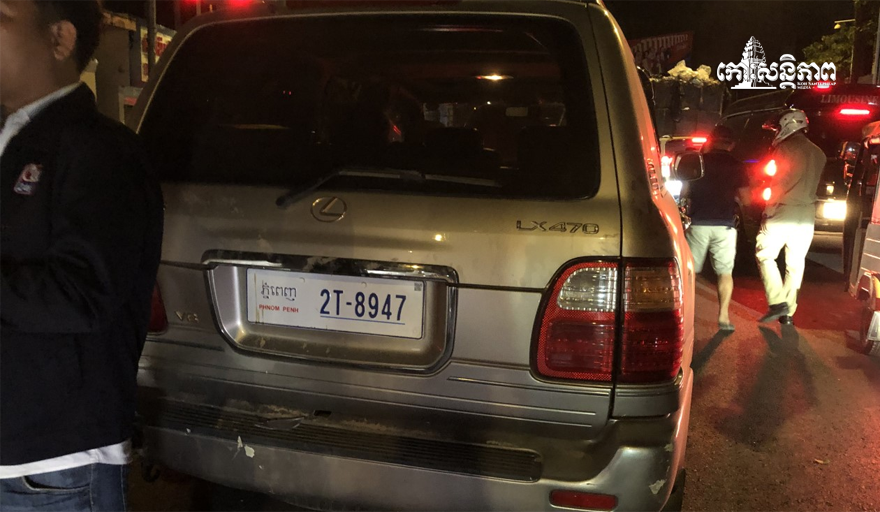 Before the incident, they saw two luxury cars driven by ethnic people. Khmer with a candy-colored Lancer with license plate Phnom Penh 2AM – 6602 and another Lexus RX-470, sugar color, with license plate Phnom Penh 2T – 8947 Traveled along Sothearos Road in the direction From east to west, the Lancer was driving in front, while the Lexus 470 was driving in the back. Also stopped the car waiting for the traffic light.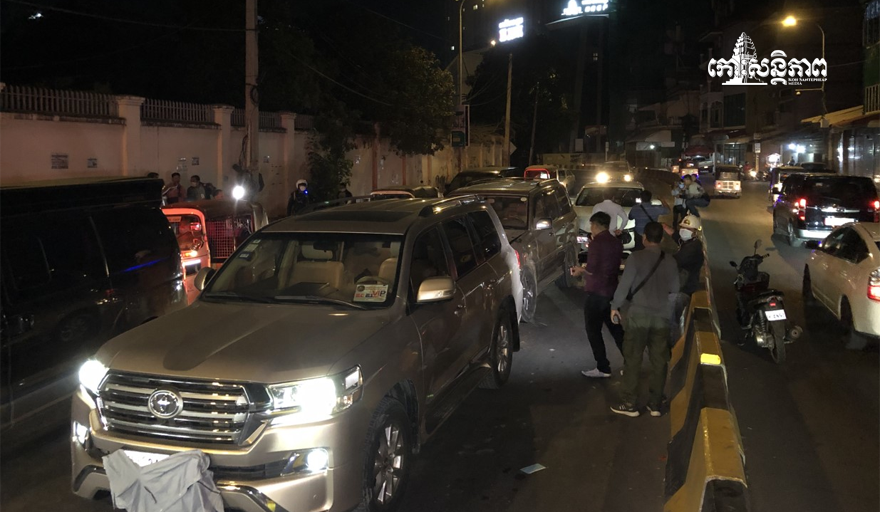 And sometimes, suddenly, there is a Chinese man Two people drove a white MASERATI LEAVTE with license plate number 2A – 8947 In a state of intoxication, he did not hesitate and crashed into the Lexus 470 behind him. Fully caused the Lexus 470 to crash and the Lancer continued to damage the bumper The front and rear bumpers of the Lexus 470 were damaged. The car caused damage to the front, but fortunately did not cause harm to people in The car.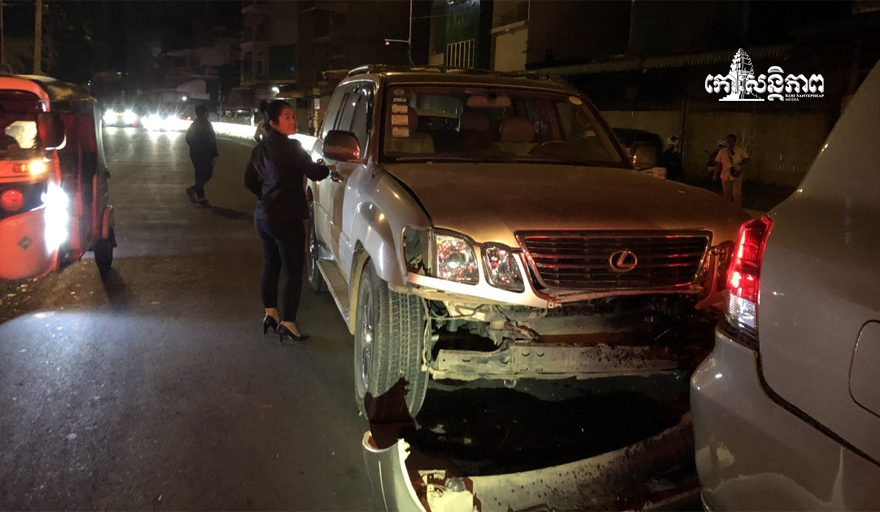 In this incident, a little later, the police also arrested a man The Chinese driver was taken to the Tonle Bassac Administrative Police Station for questioning. After the incident, without any solution, the three cars and the Chinese driver were taken down by the Phnom Penh traffic police. Measure and store at the office of the Phnom Penh Municipal Traffic Police to wait for the competent to deal with. . By: Yim Chhoeun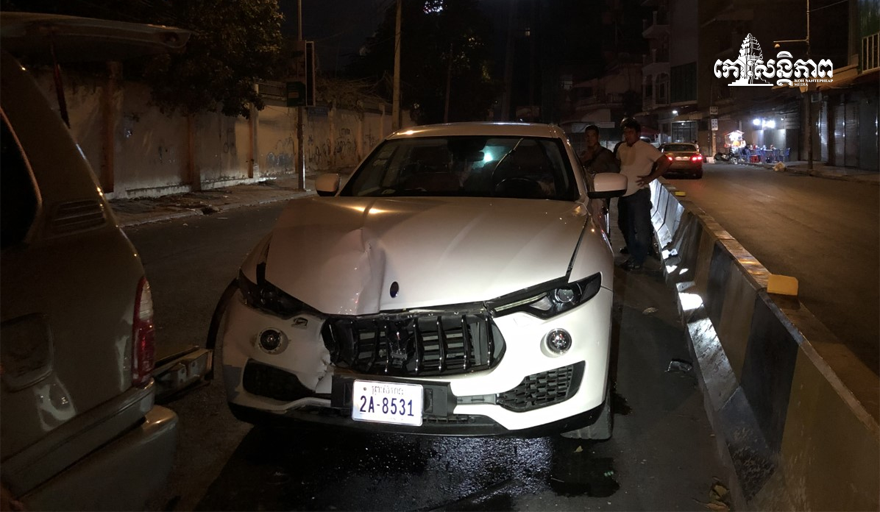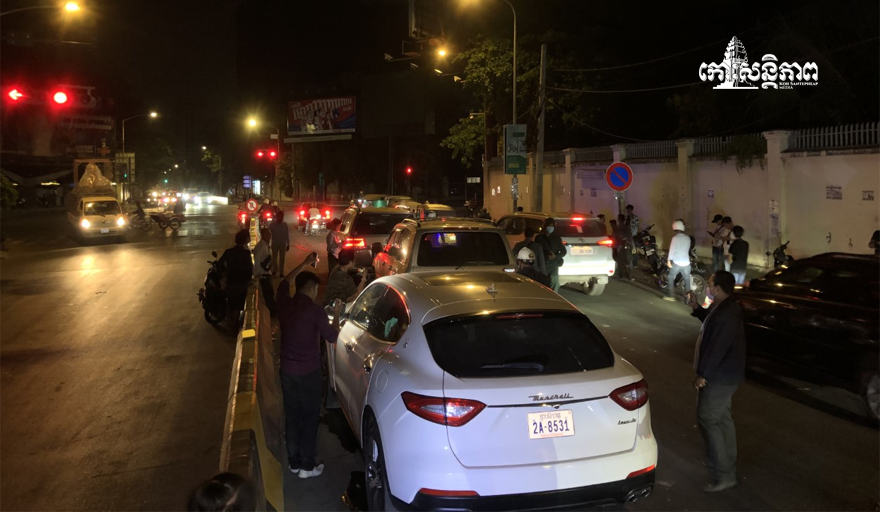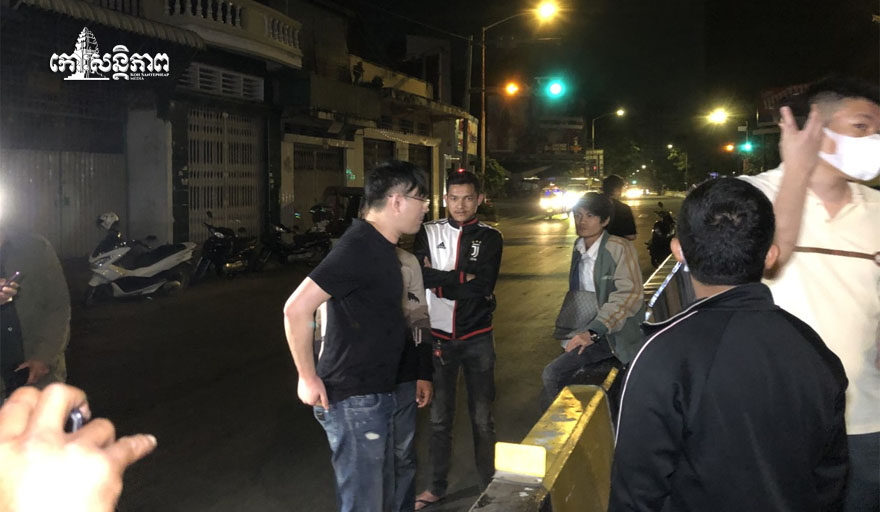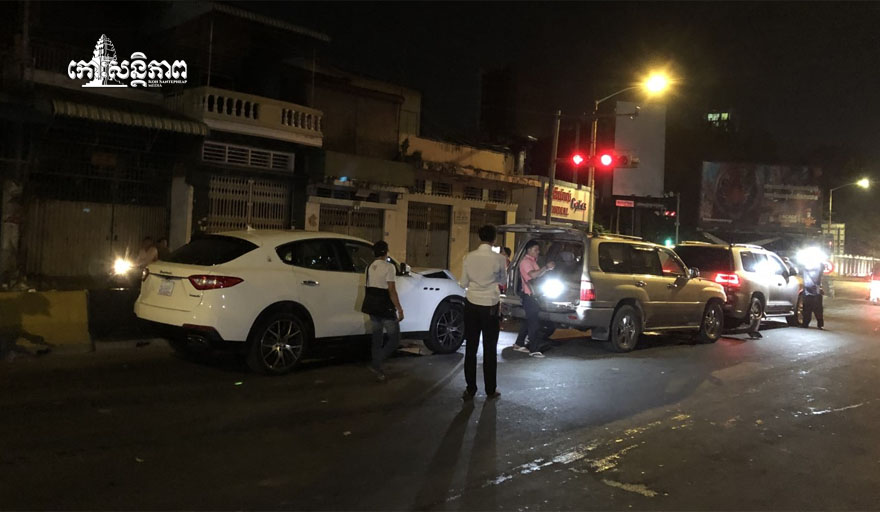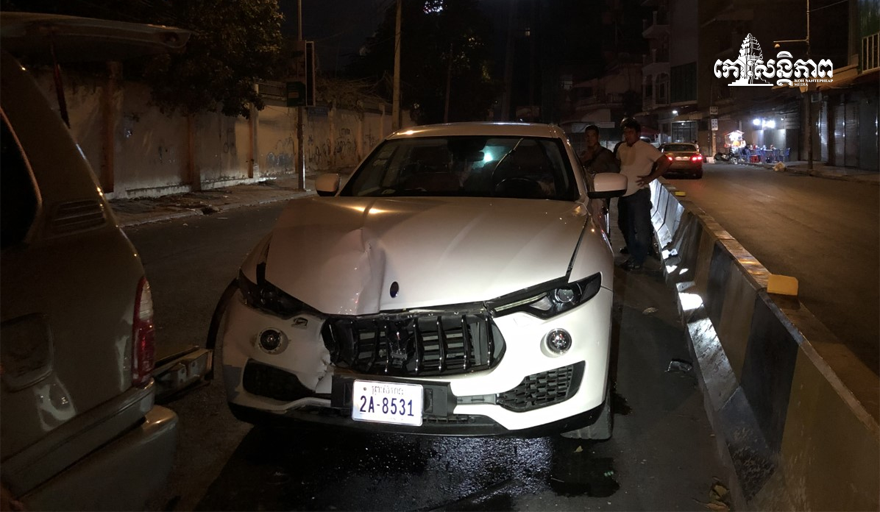 Powered by the Echo RSS Plugin by CodeRevolution.