Siem Reap Province: Two cars collided, causing one car to overturn and one person to be slightly injured. The car owner and all the accomplices escaped.
This traffic accident happened on February 3, 2021 at 14:30 in Svay Chey village, Tranham Thom commune, Prasat Bakong district on National Road No. 6
Prasat Bakong District Police Officer said that a white Mascara car with license plate number 2A – 30 02 Driving under the name of Kheang, male, in Kranh Village, Sangkat Siem Reap, Siem Reap City, slightly injured. Two people were traveling: Voeun Vuth, male, 45 years old, in Phnom Dey village, Trapeang Thom commune, Prasat Bakong district, and another driver was driving from west to east. At the scene, turn left, causing a collision with an E-colored car with license plate number 2 – 079 Driving in Direction from east to west. After the incident, the driver of the RCAF car escaped.
Separately, on the other side, both the driver and the passenger took a motorbike taxi to the hospital and disappeared, leaving only the car at the scene.
Police concluded that the cause of the accident was due to the car turning left carelessly and the car was driving at high speed. The two vehicles were dragged by professional forces to be stored at the Police Inspectorate of Prasat Bakong District to wait for the owners to come to a legal settlement. By: Chan Raksmey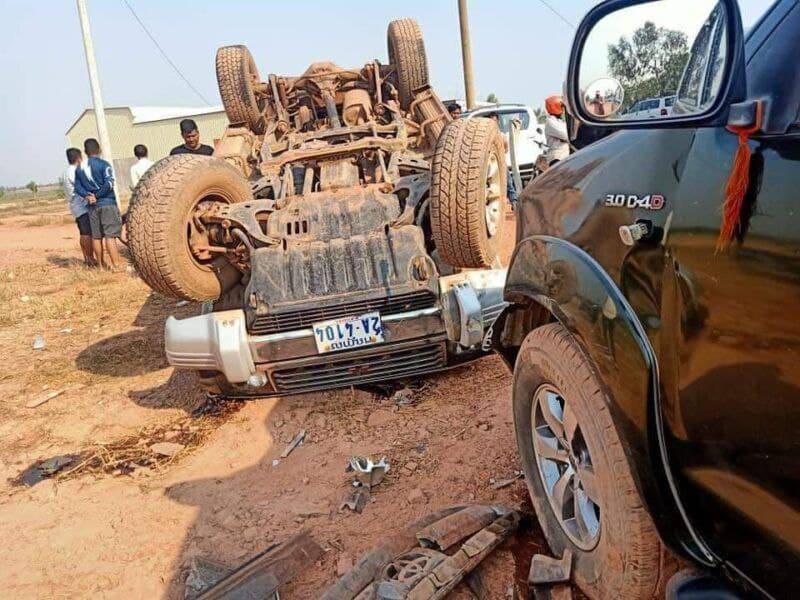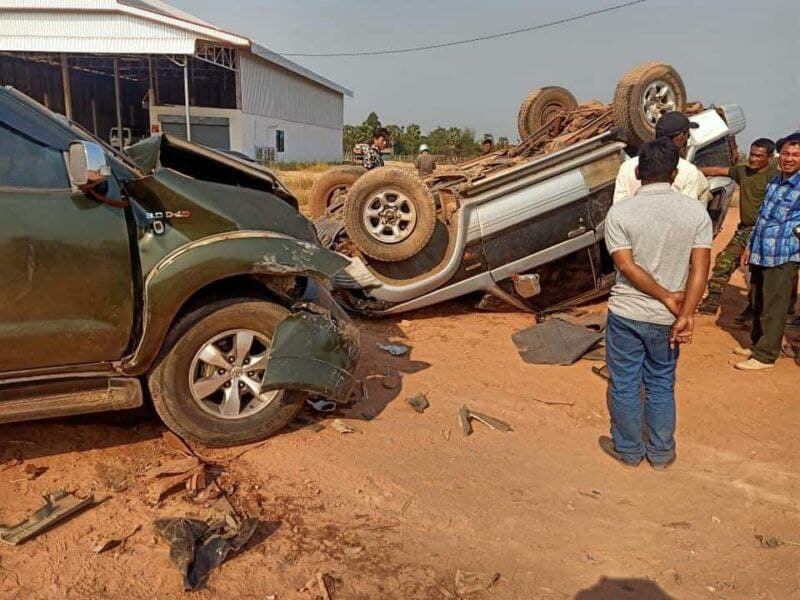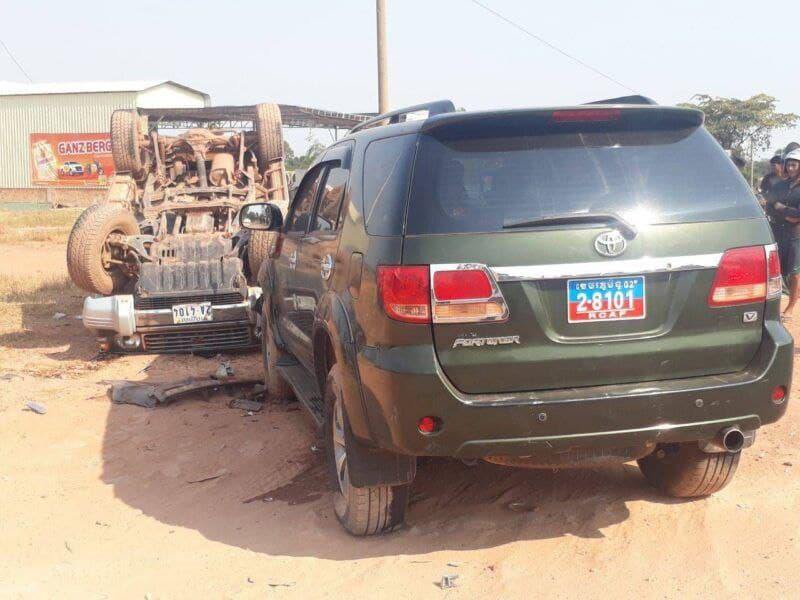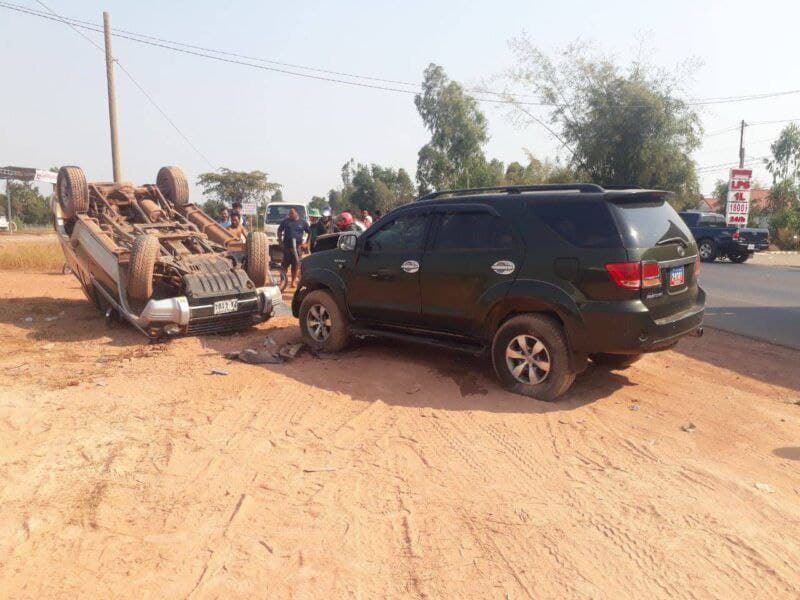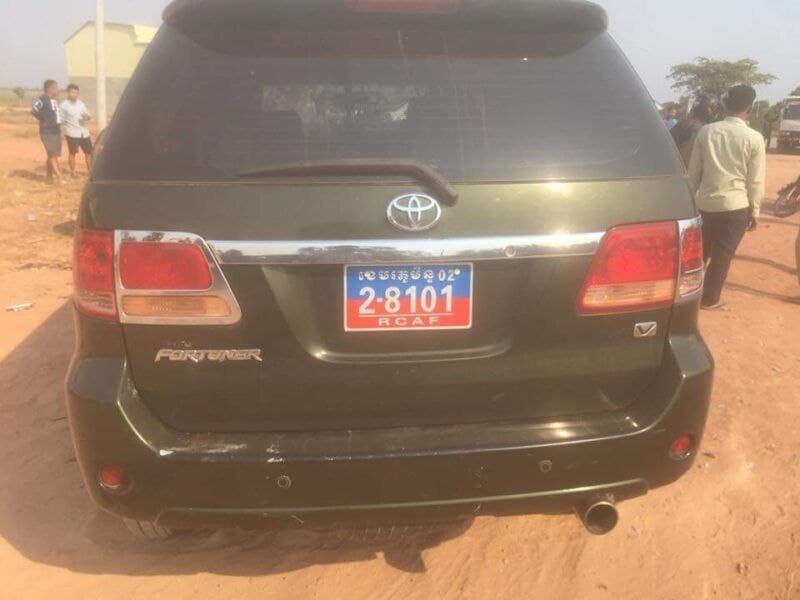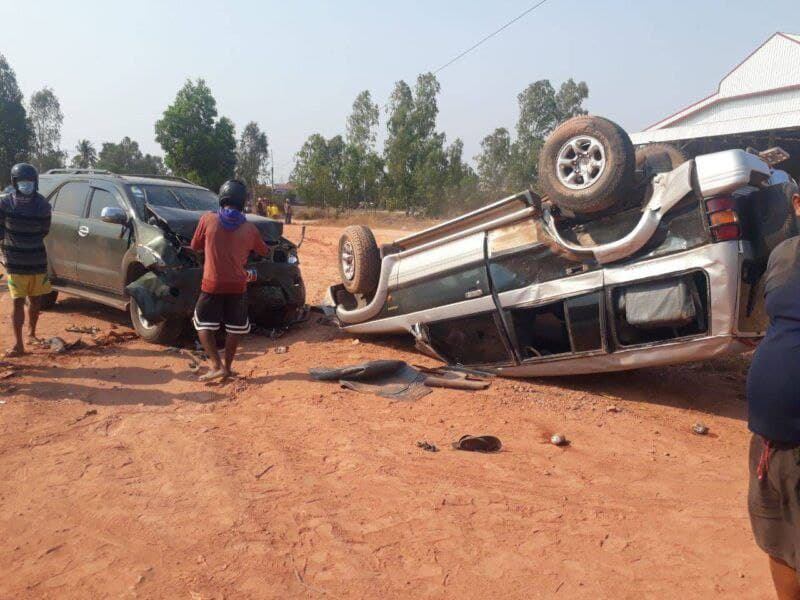 Powered by the Echo RSS Plugin by CodeRevolution.