Prey Veng Province: Excavation and transportation business for sale in 2 places at Prey Khla village, Kampong Sing commune, district Preah Sdach, Prey Veng province, was temporarily suspended by Mr. Suon Somalin, Deputy Governor of Prey Veng province, on the afternoon of February 3, 2021. While the owners of the two businesses above do not follow the instructions of local authorities. The two business owners are known as Hor Mengki, Phat, a wealthy trader. Strong influence in the business of digging, transporting and transporting the largest piece of land in Preah Sdach district without fear of obeying the law No.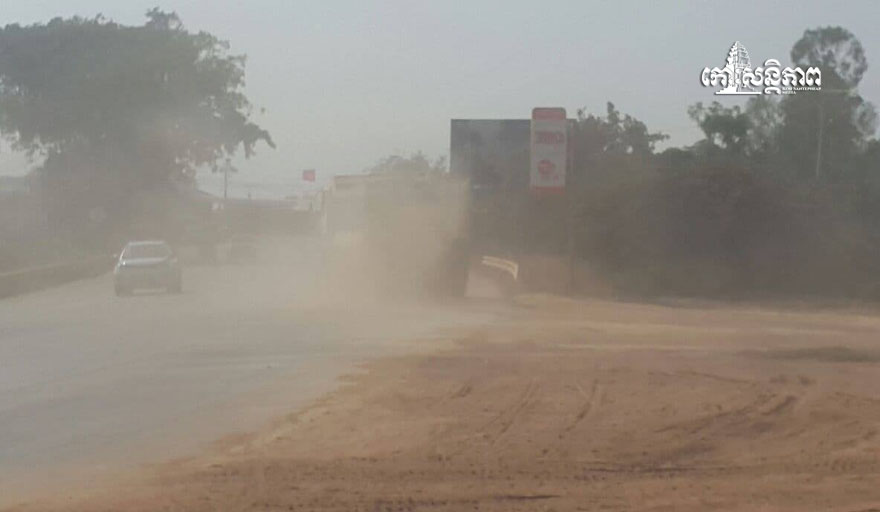 It should be noted that in the past, the provincial authorities and the Ministry suspended the business. Once already. According to the source, the suspension was due to the discovery of faults in the small river forage and the bottom of the state's public Prey Khla lake and pits. Depth of soil to a pan, which impedes rooting. Cages are not covered. Cages are not properly packaged. Fast over time causes health problems, disrupts the lives of people on both sides of the road, especially those traveling Along National Road 1, there may be accidents due to accidents.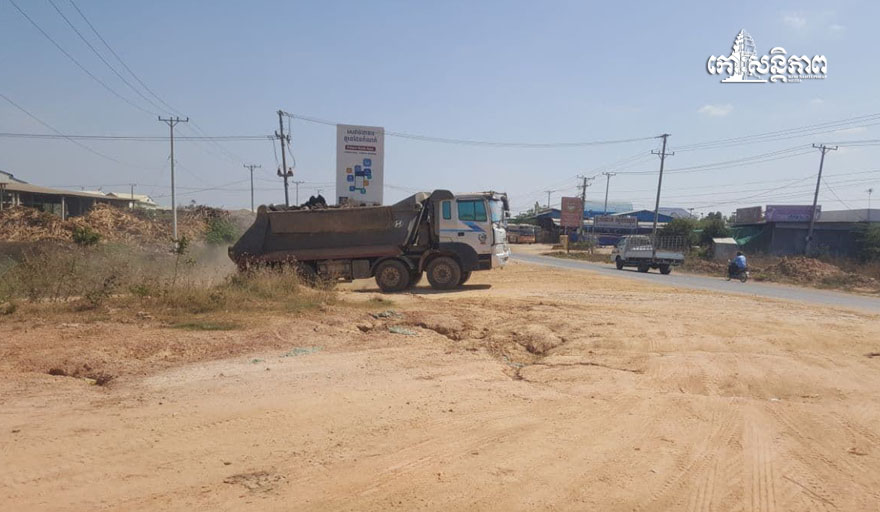 Regarding this issue, Mr. Phon Samphors, Governor of Preah Sdach District told the agency On the evening of February 3, 2021, we were informed by phone that the transport was not covered on behalf of the district authority. Summoned the two business owners to make a forgotten contract and even wanted to revoke the license, but they still did not Follow the same.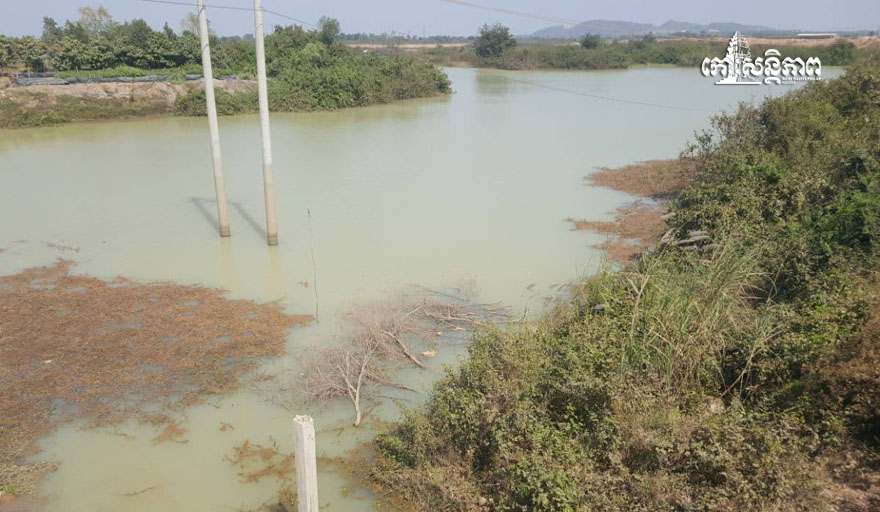 And the land where Mr. Hor Mengki and Mr. Phat Kay, Mr. Phu Preah Sdach District Governor and mining officials claim that the land owned by Mr. Hor Mengki and Mr. Phat bought more than 10 hectares is not lake land or small river forage land, sources say. However, the public criticized that the Taikong truck, some of the children are immoral, immoral, very rude if Tell them to drive even more aggressively.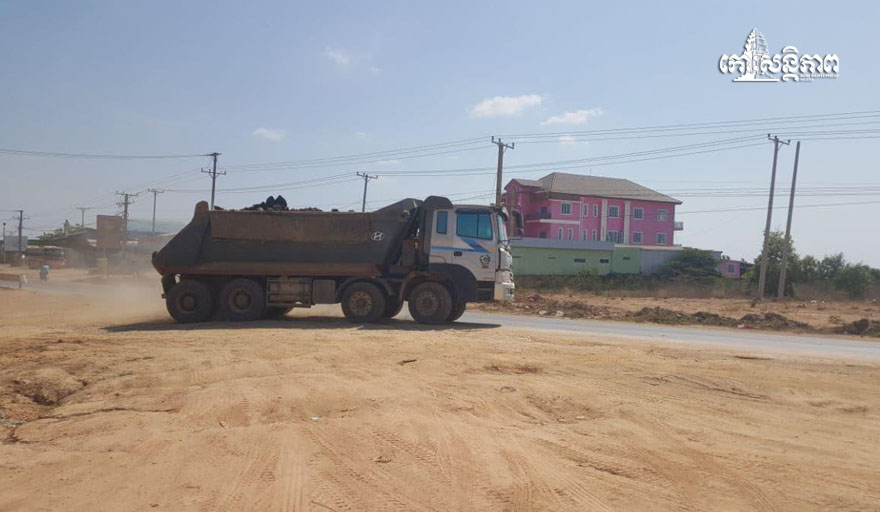 Actually, on the afternoon of February 3, Tai Kong business land truck Mr. Hor Mengki was driving fast, honking his horn loudly, intending to move our journalists while Go down and take a picture of the truck not covered. At the same time, some of the passengers who saw this incident became frightened and shouted at the driver of the car as an answer. Journalists later reported to Suon Somalin, deputy governor of Prey Veng province. Mr. Somalin immediately ordered the district authorities to suspend the two businesses. Mr. Suon Somalin, Deputy Governor, added that he did not know about the land plot that Mr. Mengki and Mr. Phat Chik had. Whether there is a law or not, wait for him to check the documents first. By: Simsan