Phnom Penh: In the afternoon of February 05, 2021, Mr. Thong Khon, Minister of Tourism of Cambodia and Co-Chairman, Mr. PRAHLAD SINGH PATEL, Minister of Tourism of India Hosted the 8th ASEAN-India Tourism Ministerial Meeting via Video Conferencing at Sofitel Hotel The meeting was attended by ASEAN Tourism Ministers, Indian Tourism Ministers, ASEAN Secretaries-General, ASEAN Secretariat, Leaders of the Ministry of Tourism, Ministry of Health. Foreign Affairs.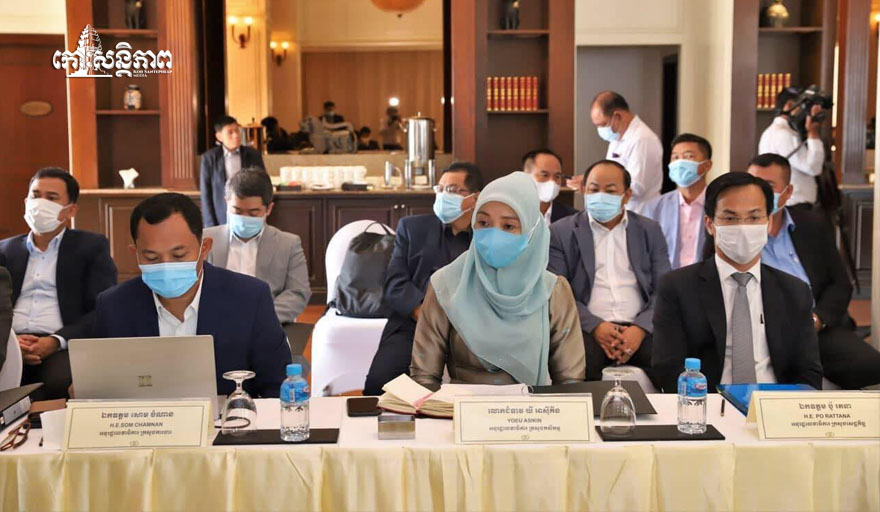 and International Cooperation, Ministry of Environment, Ministry of Land Management, Urban Planning and Construction, Ministry of Interior, Ministry of Economy and Ministry of Agriculture Ministry of Forestry and Fisheries Ministry of Labor and Vocational Training Ministry of Public Works and Transport State Secretariat of Civil Aviation Ministry of Culture and Fine Arts Council for Development Cambodia Ministry Public Works and Transport, Cambodian Hotel Association, Cambodian Travel Association and the Cambodian Tourism Federation, consisting of about 150 people.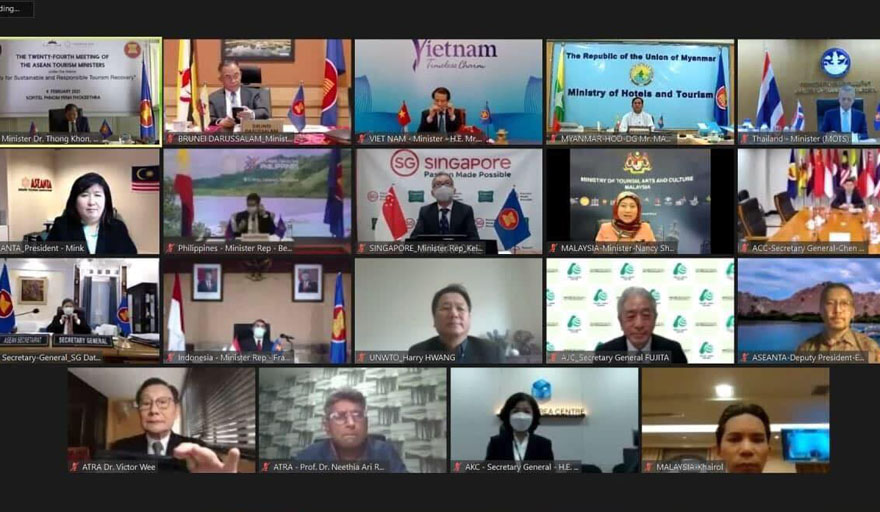 ASEAN-India Tourism Ministers' Meeting Assessed and Approved On the results of the implementation of the ASEAN-India Tourism Cooperation Action Plan in the past and the approval of the ASEAN-India Tourism Cooperation Action Plan 2021-2021 Focusing on strengthening cooperation to develop ASEAN-India tourism in a sustainable, responsible and responsible manner Better endurance. In this meeting, the Minister of Tourism of India supported the request of Cambodia as follows: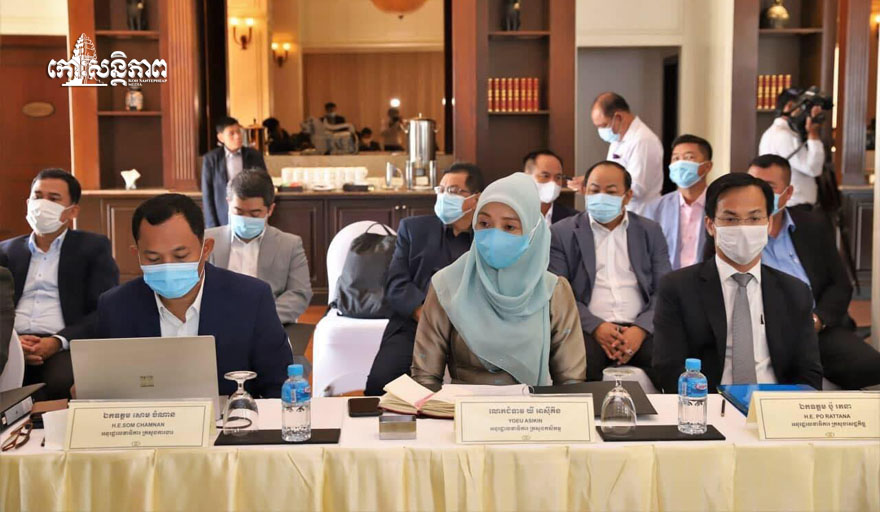 1. Continue to support Cambodia in training human resources, especially Tourism specialists in digital tourism, technology and innovation as well. 2. Support the promotion of ASEAN tourism as well as Cambodian tourism to the people of India 3. Promote direct flights to Cambodia Also after the Kovid-19 crisis. Taking this opportunity, the Minister of Tourism of Cambodia would also like to thank the ASEAN Tourism Ministers and the Indian Tourism Ministers for their honor. This meeting until the end. By: Sok Saray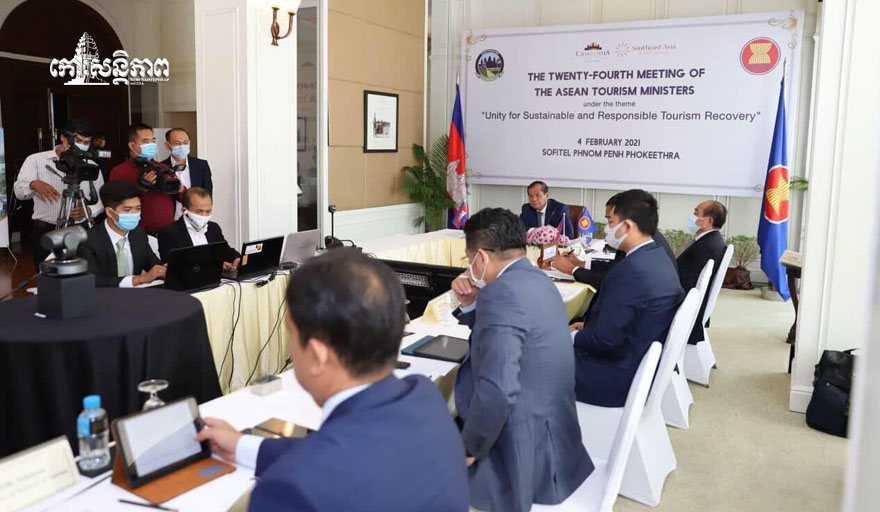 Powered by the Echo RSS Plugin by CodeRevolution.