Kandal Province: Authorities and authorities of Takhmao City closed down the location of the drink and karaoke brand "Logic 2" along the road 210 in Prek Samrong village, Sangkat-Takhmao city, Kandal province, this morning, February 21, 2021, after finding out that the man was her husband The women who worked there had 19 cases of Kovid.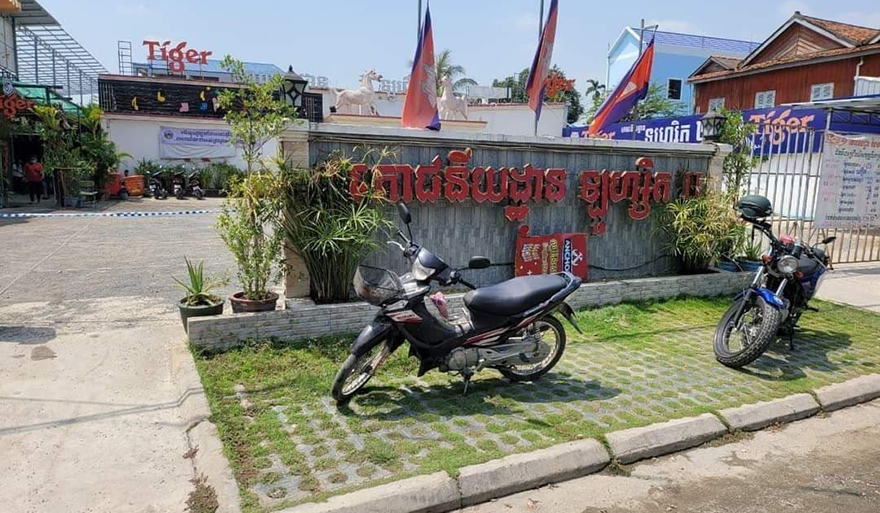 According to the authorities, the closure of the karaoke location "Logic" This comes after a 39-year-old man working at the N8 club was found to have 19 cases of Kovid. The man also has a wife who works in a bar and karaoke brand "Logic 2", the authorities. Decided to temporarily close this location to find the people involved, take samples and take them to the temple.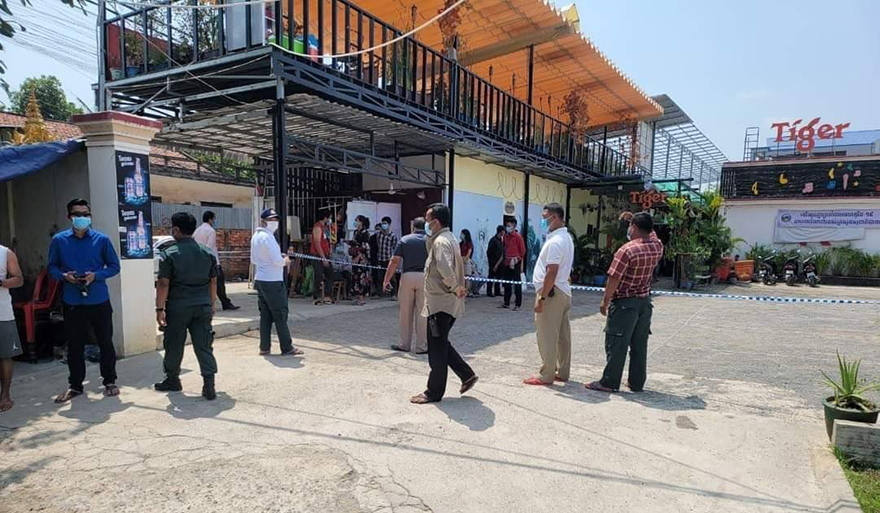 For the above women were also taken to the authorities. Sak at Chak Angre Health Center. The location of the couple's rented house is located in Kampong Samnang village, Sangkat Kampong Samnang, Takhmao city and the location of the house in the district. Kien Svay was also temporarily closed by the authorities.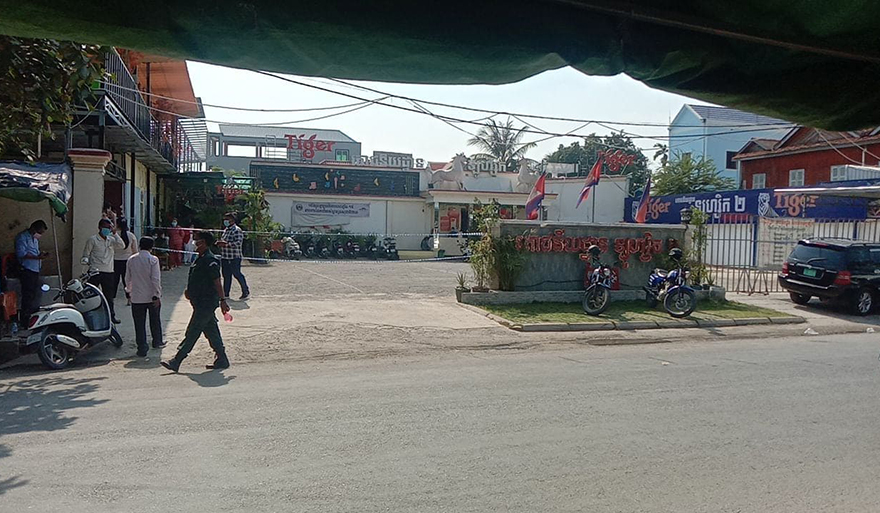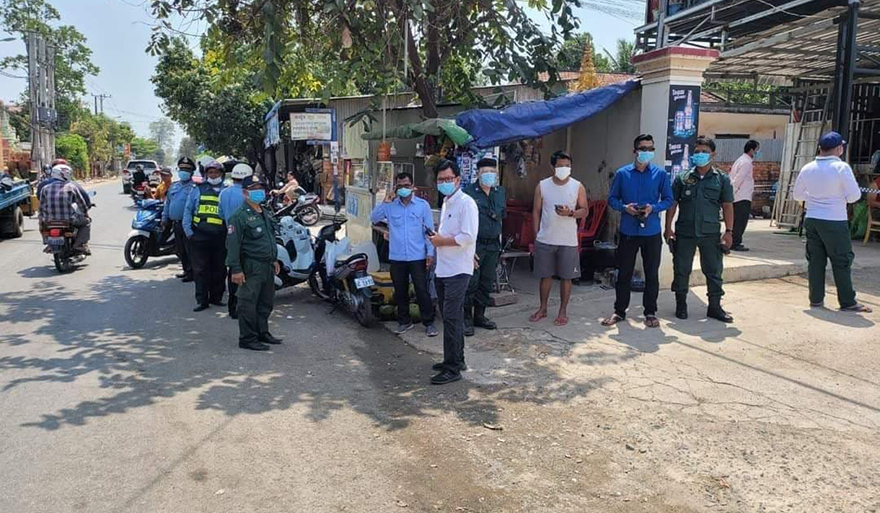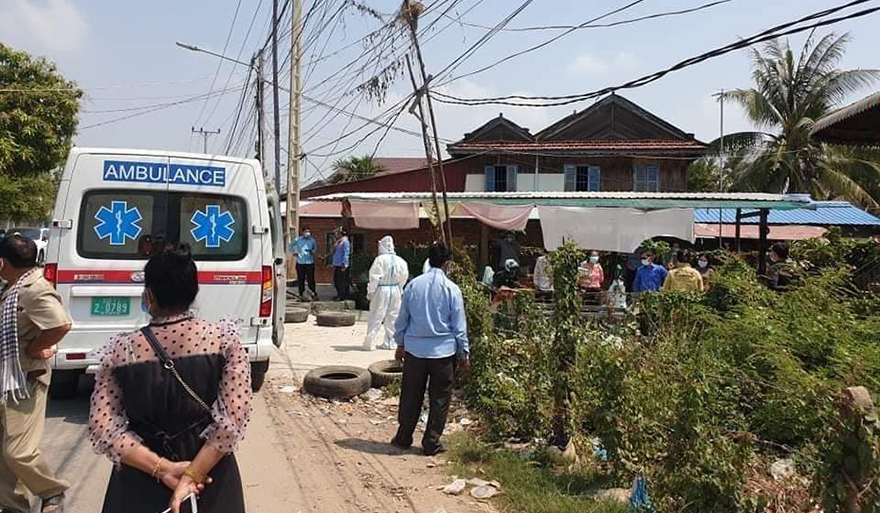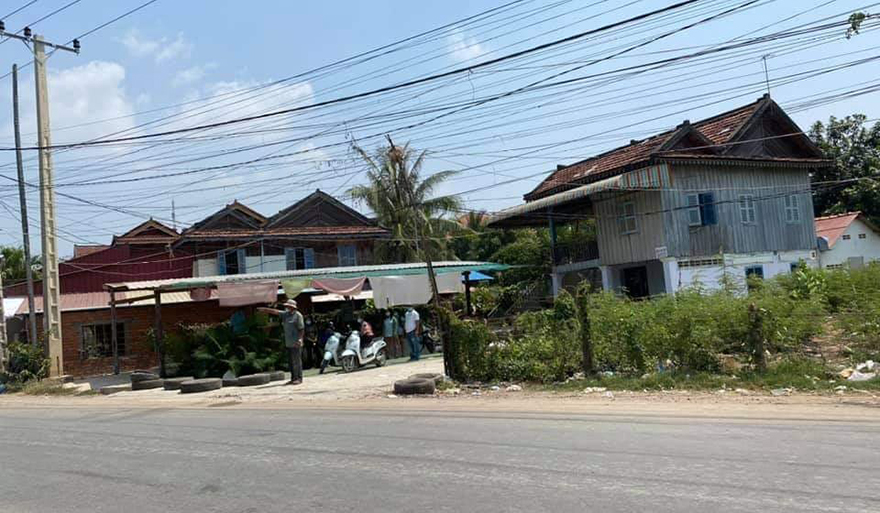 Powered by the Echo RSS Plugin by CodeRevolution.