Phnom Penh: A middle-aged man riding a motorcycle alone at high speeds to the curve, do not slow down and do not turn the steering wheel. Excessively hit the light pole, causing the motorcyclist to fall and die immediately at the scene at the time 1:30 AM on March 17, 2021, along Street 103, Pole Light P 03 – 690 Located in Sangkat Toul Sangke I, Khan Russey Keo.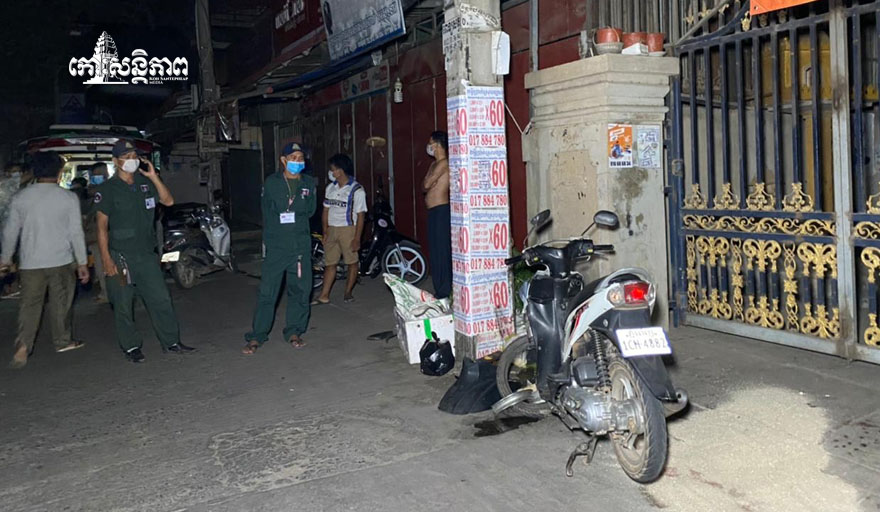 The victim's body was told by his relatives that his name was Chheng Chanthy, male, age 43 years old, occupation: crane driver, living at home, concrete road, Tuol Thnang village, Sangkat Phnom Penh, Tuol Sangke II, Khan Russey Keo, riding a Suzuki Nex motorcycle White with license plate Phnom Penh 1CH – 1273 Damaged A whole piece and before the incident, they were flesh and did not know where the body of the victim on the motorcycle came back from.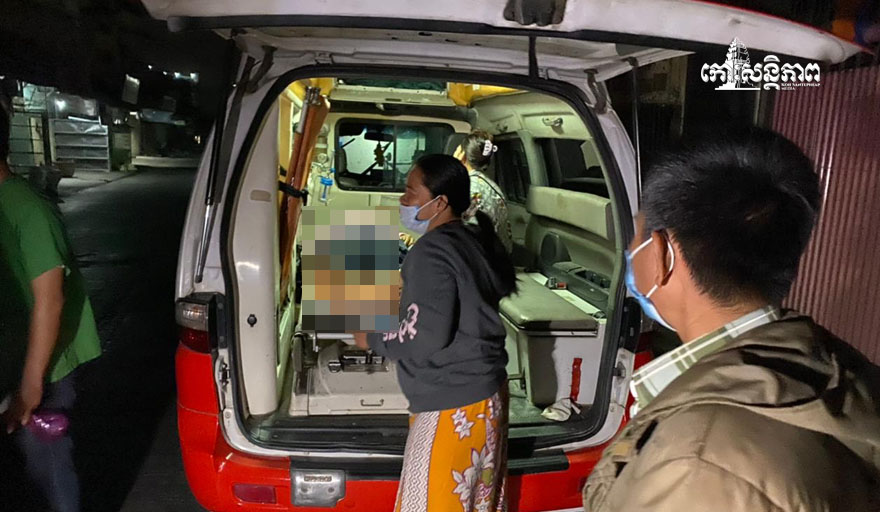 Sources said that before the incident, they saw the body of a man Above
Riding Alone at high speed along Route 103 from south to north at high speed Very fast to the scene, the road is very crooked and the motorcyclist did not slow down and hit the light pole completely Sounds like lightning and caused the victim to bang his head and light poles to die immediately at the scene, while the motorcycle Completely damaged.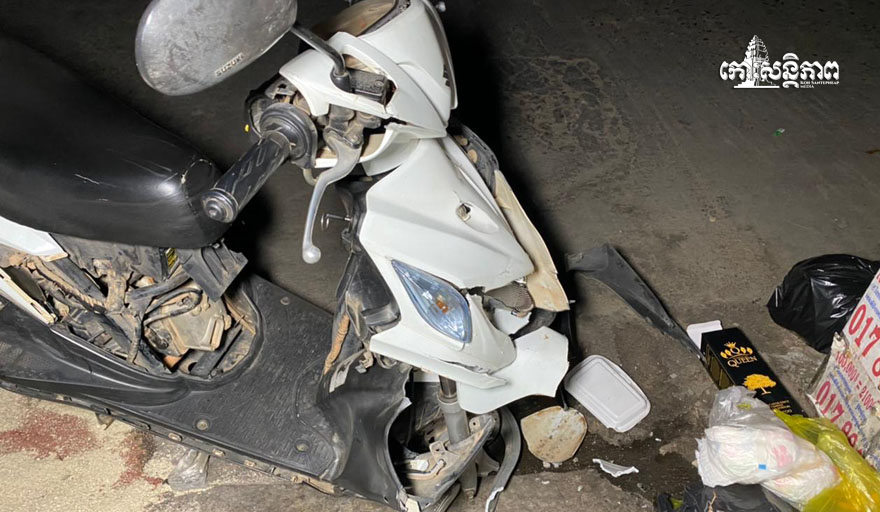 After the incident, the body was taken by relatives to be buried at Hometown: Chan Uthis village, Ponhea Leu commune, Oudong district, Kandal province, with great pity, while the motorcycle was temporarily stored by the local authorities At the first Tuol Sangke administrative police station. By: Yim Chhoeun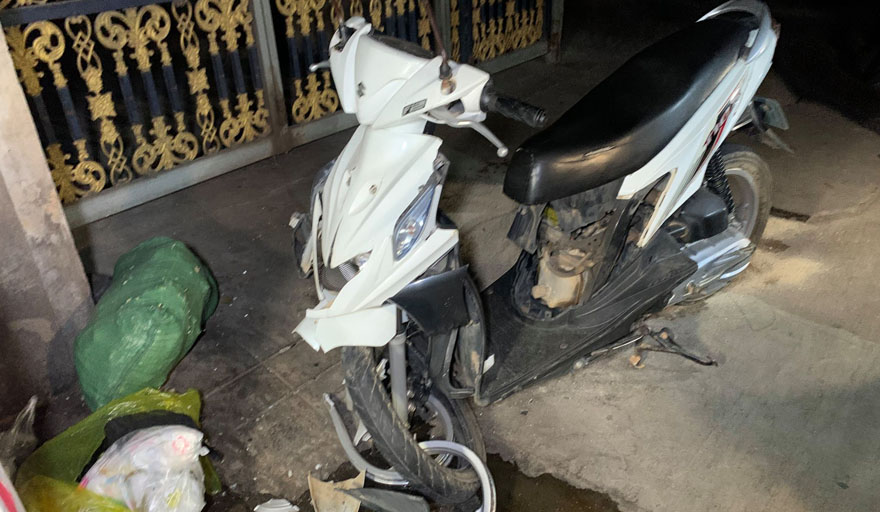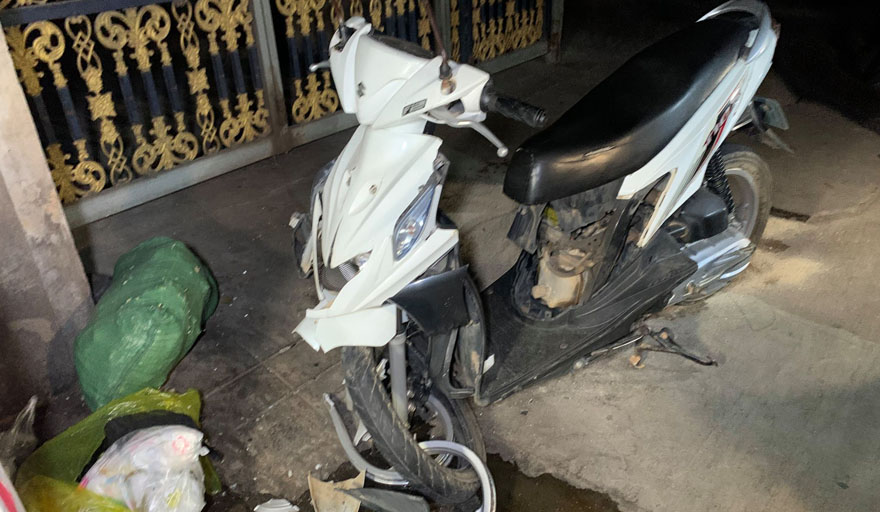 Powered by the Echo RSS Plugin by CodeRevolution.