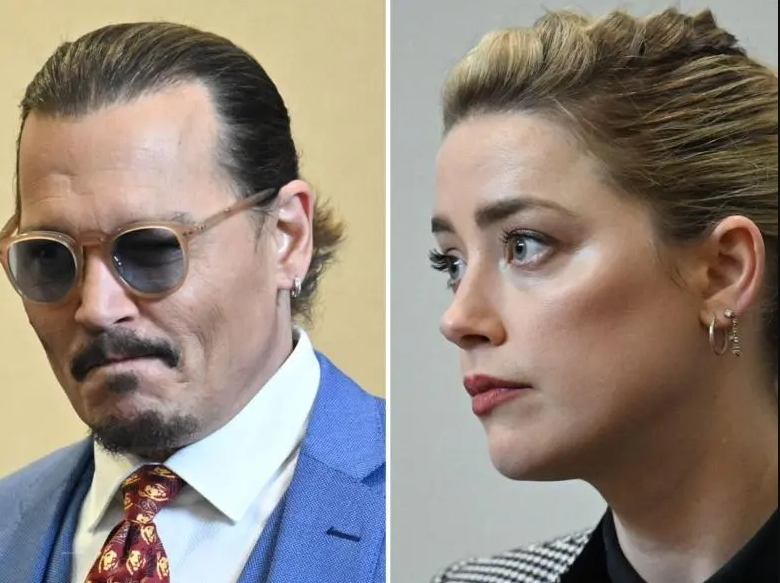 يستعد النجم جوني ديب، لإصدار أغنية جديدة يوم الجمعة القادمة، تحكي عن تجربته في محاكمة التشهير المعروفة ضد زوجته السابقة أمبر هيرد.
هذه الأغنية هي واحدة من أغنيتين كتبها جوني في ألبوم مشترك بعنوان 18 وكان تم تسجيله إلى جانب عازف الجيتار البريطاني جيف بيك.
وعلق جوني ديب على الألبوم قائلا: "شرف غير عادي أن ألعب وأكتب الموسيقى مع جيف. أحد العظماء الحقيقيين وأنا الآن محظوظ بما يكفي".
كما صرح جيف بيك قائلا: "روح الشباب والإبداع بالفعل زادت عندما بدأت عمل الموسيقى مع جوني ديب. كنا نمزح ونستذكر كيف عدنا لعمر الـ18 مجددًا ، وأصبح هذا عنوان الألبوم أيضًا ".
ويضم الألبوم ، الذي تم تسجيله على مدار السنوات الثلاثة الماضية، 13 أغنية. بما في ذلك أغنيات لفناني موتاون بالإضافة إلى Beach Boys وJohn Lennon وVelvet Underground Killing Joke.
وكان قد حل الممثل العالمي جوني ديب كضيف خاص في مهرجان مونترو للجاز مع عازف الجيتار جيف بيك.
حيث قام الثنائى بأداء أغانٍ لمجموعة من المغنيين العالميين منهم جون لينون ومارفن جاي وجيمي هندريكس، وفقا للتقرير الذى نشر على موقع "nme".
كما أعلن الحساب الرسمى للمهرجان على موقع التغريدات القصيرة تويتر، ظهور الممثل العالمى جوني ديب يوم 15 جويلية الجارى. بعد مغني الجاز فان موريسون، على مسرح Auditorium Stravinski.
The post جوني ديب يخرج عن صمته ويصدر أغنية عن آمبر هيرد appeared first on النهار أونلاين.
Powered by the Echo RSS Plugin by CodeRevolution.